"I know, if I back it, I'll finally have a version of the book I'll have time to finish."
That was the comment left by the backer who pushed the Hidden Things audiobook project through the last step to the $1200 goal, only five days after we opened the kickstarter.
That's right: over the weekend, the kickstarter reached the baseline funding goal – no matter what else happens, the project has funded – we are going to make an audiobook, and release a free, DRM-free podcast of the story, and put out six-pack collections of those podcasts.
It feels fantastic to write those words.
The Next Hurdle
There are still eighteen days left in the kickstarter, and while I'm entirely satisfied with funding the baseline project and doing a great audiobook, the first stretch goal is tantalizingly close. In case anyone's forgotten what it is, I'll be talking about it — the Little Things short story collection and accompanying audio recording — in just a few days.
In other words, we are still accepting backers, we're still working to make the best quality stuff we can, and we still have a long ways to go on the fundraising portion of the project.
But first…
It will surprise no one that Tim White and I have already started preliminary recording (if nothing else, we had to get down the audio for the kickstarter introduction video), but those first attempts have yielded exciting complications that I'm going to tell you about tomorrow.
Can't wait? Here's a preview: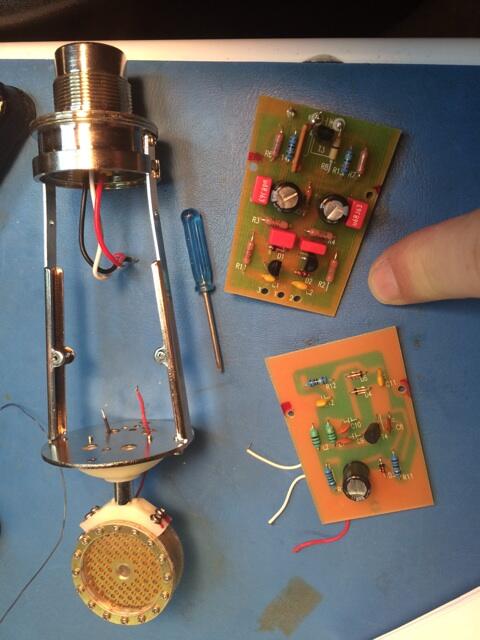 Tune in tomorrow for more exciting tales of audio recording.
Until then…
Hooray! We're funded!
---
Interested in backing this project? Head to the Kickstarter page to find out more!
Want to find out more about the Hidden Things novel? We've got you covered.