Me too!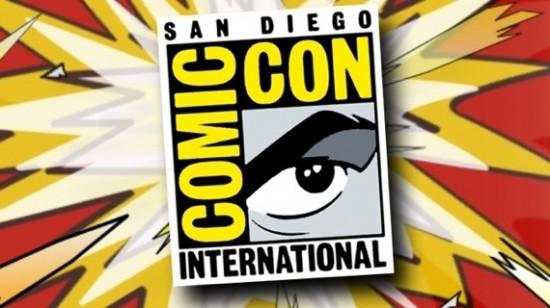 Stunted Fools, Scary-Ass Clowns, Enlightened Orangutans and other Devilish Charmers: Humor in Science Fiction and Fantasy

Time: Sunday, 7/15/12, 10:00a.m. – 11:00a.m.

Description: "The pen is mightier than the sword if the sword is very short, and the pen is very sharp." And these authors' pens are…very sharp. But, as The Hitchhiker's Guide so sagely advises, DON'T PANIC. Humor is everywhere you look in science fiction and fantasy. So, wrap your towel around your head to ward off noxious fumes, and join us for an irreverent hour celebrating sly wit and unholy humor with some of the most devilish quipsters, wisecrackers and satirists writing today. Warning: you will snicker. And you may just laugh out loud.

Richard Kadrey
Doyce Testerman
Bill Hornshaw
Rob Reid
Ned Vizzini
Gini Koch
Nathan Long
Moderator: John Scalzi (tentative)
I'll be doing some other stuff at the Con as well (when I'm not busy having a nerdgasm about being back there), but this is the first verified, we-know-what-time-it's-happening thing. First, I'm pretty keen on the subject; second, I'm really excited about the potential conversation with that group of authors.