One of the stretch goals of the Hidden Things audiobook kickstarter was something we called The Hidden Things in HIDDEN THINGS – a sort of "director's commentary track" for the audiobook, in which I would share insights into the writing of the book and answer questions. It seemed like a fun, cool little thing to do.
Every Friday, we post the HTIHT episodes that coincide with whatever audiobook episodes aired that week. You can subscribe to the HTIHT ("hit it") podcast with your preferred podcast app right here.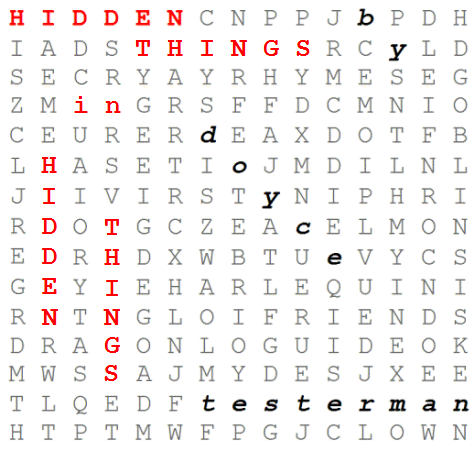 Now, on to the Podcast!
(Warning: This podcast contains story spoilers!)
Podcast: Play in new window | Download