"Almost every one of the Dragon's lines makes me laugh."
Every Friday, we post the HTiHT episodes that coincide with whatever audiobook episodes aired that week. You can subscribe to the HTiHT ("hit it") podcast with your preferred podcast app right here.
Whoops! Somehow, we actually forgot to do a HTiHT for the chapter where Calliope meets the Dragon… so embarrassing.
So we went back and did one, and here it is, cunningly sandwiched between episodes 22 and 23!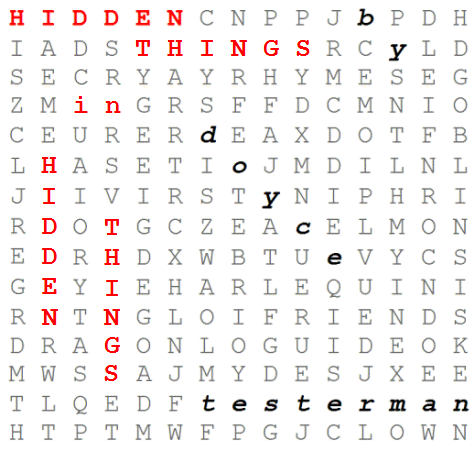 Now, on to the Podcast!
(Warning: This podcast contains story spoilers!)
Podcast: Play in new window | Download