Welcome back to the Hidden Things audiobook podcast, made available DRM-free thanks to the support our amazing Kickstarter backers.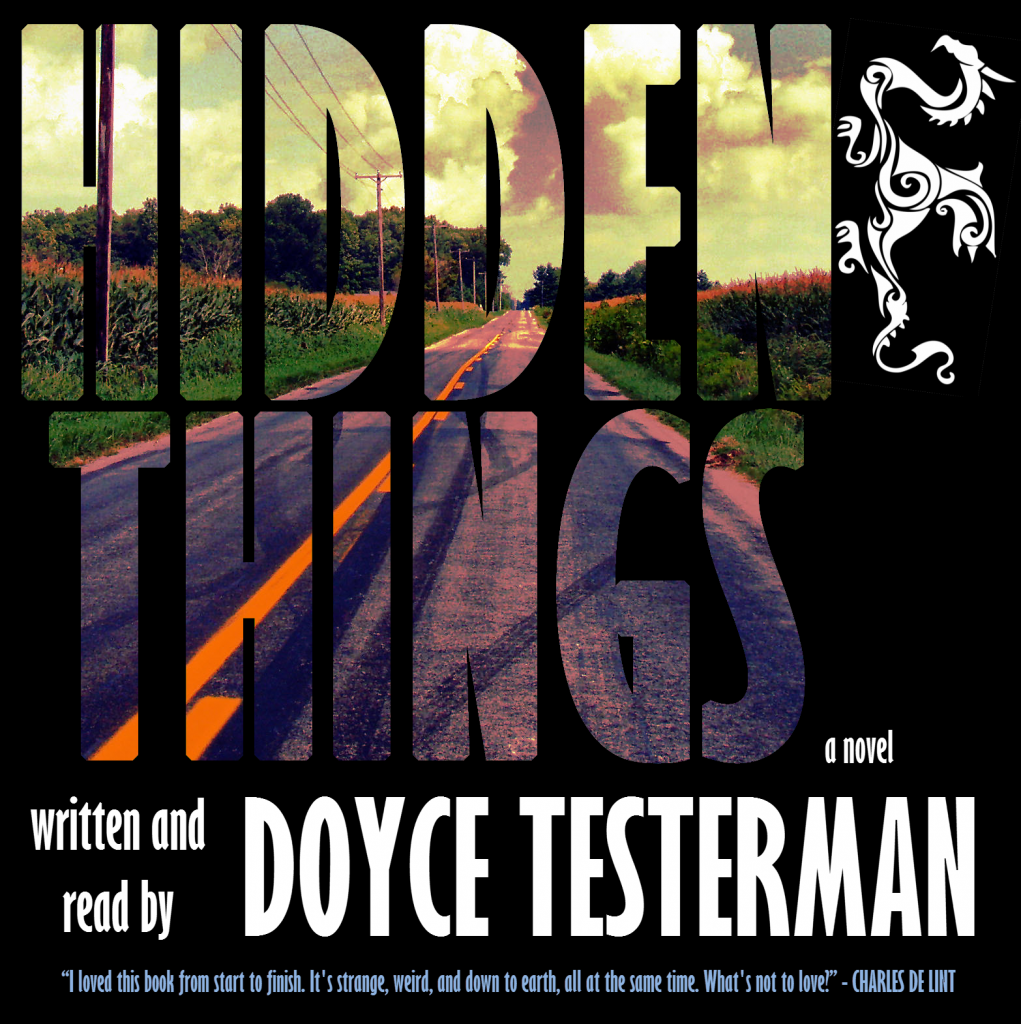 You can subscribe to the podcast with your preferred podcast app right here. The whole story will be available as a complete audiobook in mid-August.

Can't wait that long? You can pick up the book on Amazon!
Now, on to the story!
This is Episode 19, brought to you by Kickstarter backer Carrie Harris.
Podcast: Play in new window | Download