At long last, we're kicking off the (DRM-free!) podcast production of the Hidden Things audiobook, made possible by the support of our amazing Kickstarter backers.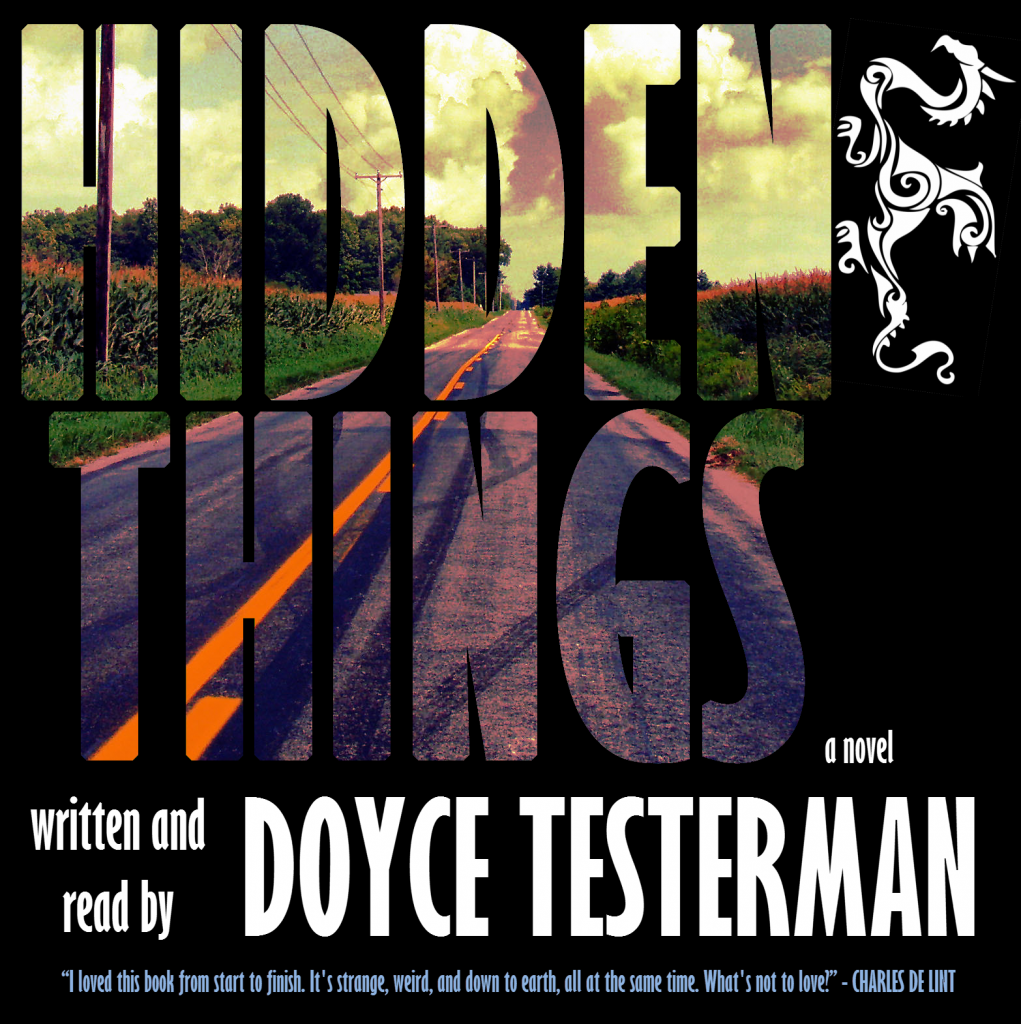 You can subscribe to the podcast with your preferred podcast app right here. The whole story will be available as a complete audiobook in mid-August.

Can't wait that long? You can pick up the book on Amazon!
Now, on to the story!
This is Episode 1, brought to you by Kickstarter backer Tobias Ferber.
Podcast: Play in new window | Download