SO here's a talk I had this morning:
Website: *explodes*
Me: …the hell?
Website: What?
Me: You just exploded.
Website: Nuh uh.
Me: Yes. You did. You are still exploded, in fact.
Website: Well…
Me: What?
Website: At least you noticed me.
Me: …
Website: Sorry.
Me: I've had a lot on my —
Website: I know. I know. Sorry. I shouldn't have said that. Here… I'll unexplode for you. Gratis.
Me: You don't have to —
Website: It's fine. It's fine. Really. Just… it's fine. You should finish up your job aps and the new coursework. I know it's how you spend your mornings right now.
Me: Actually…
Website: *sigh* What?
Me: Well, the apps are in, the course is done — I'm writing this morning.
Website: Oh, on Adrift? I thought I saw something about that on your other site.
Me: My other…
Website: You know. The Twitter.
Me: The Twitter?
Website: Shut up.
Me: The Twitter? Who are you, Betty White?
Website: Maybe I am.
Me: What? What does that even mean?
Website: Nevermind. Shut up.
Me: Listen. *sigh* The reason I noticed you exploded is because I was going to write something with you.
Website: Pff. Sure.
Me: Really. Look, I got some pictures to go along with it.
Website: *glances sidelong* That's a pretty random collection.
Me: It's kind of a potpourri post.
Website: … thus marking the one and only time that "potpourri" will show up on your website.
Me: Well, two, now.
Website: Whatever. *rubs scalp with fingers* Grab-bag post, huh?
Me: If you like. I don't have to if you —
Website: Just get over here and type.
Why Hello There
Yes, it's been pretty quiet around here, but that's only because it's been really noisy everywhere else, and while I love me some oversharing, there's a point at which the day to day slog of doing contract instructional design and job hunting gets a little banal, and that point is somewhere just before I ever start talking about it on the blog. I've been working out my schedule (which keeps changing), and the points during the day when I would normally write here have been swallowed by writing for other stuff.
That picture, by the way? That's totally me — lots of tappity tappity tap, lots of phone calls, and a growing feeling that I'm having two conversations at once, all the time. I'm hoping that'll pass.
Let's see what else is going on…
The death of the paper book! Again!
There's been a lot of very intelligent talking about books and writing and piracy lately, and while I've been keeping my eye on all of it, I haven't jumped in because my feelings haven't really changed, which means the music I'd be adding to those jam sessions isn't substantively different than the stuff I've played before, and everyone's already heard that.
I'll tell you this for free: I agree with Konrath — the changes that are coming to publishing will, in the end, come from the rainmakers (the writers), not the people manufacturing buckets (huge props to Rob Donoghue for that analogy). I look around at our greatest living shamans today — the mightiest rainmakers — and I examine what they're doing, and it looks a lot like someone marking a trail for others to follow. That Steven King dude? He's training a LOT of readers to like ebooks. I'm just sayin'.
There's a lot more to this conversation than just paper vs. plastic, but it is one of the sides to the dodecahedron, and I truly feel that electronic (self-?) publishing will be the thing that melts traditional publishing down to its composite goo, remoulds it, and forges it into something new in the next two decades.
It's important.
I'm Done with Facebook
It's not that I'm a particularly private person. It's not that I think anything I post on facebook is that inherently valuable.
But it bothers the fuck out of me when someone takes any portion of me — any fraction of my anima — and sells it off like erection-inducing rhino horn powder to the nearest advertising megacorp. No. Not me. Not anymore.
Arizona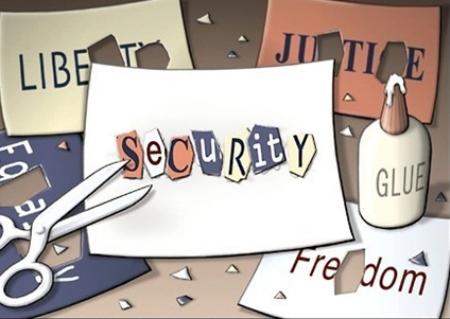 The Beard
It comes and goes, oscillating between "sea captain" and "gruff grandfather". At some point in there, Kaylee decides that Daddy Don't Get No More Lovin' til the thing comes off, so off it comes. Wail, my brothers, but know that I will soon be with you again.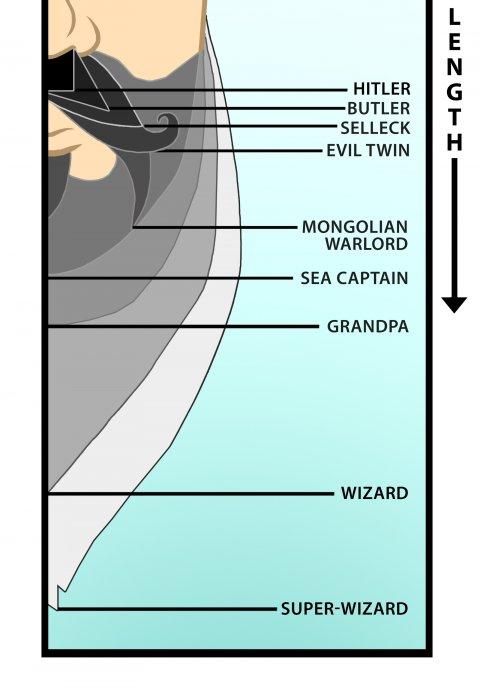 Gaming stuff
Hoping for a little tabletop Dragon Age this weekend, maybe even next weekend — two weeks in a row. That'll be fun.
Still playing the FATE-based Diaspora, and it's good. It's probably the best FATE iteration I've played, but I suspect that's only because I haven't played Dresden Files yet. It's good – don't get me wrong, it's damn good – but it's good in the way that reading Ekaterina Sedia is good: you simply cannot shake the sense that the authors are not communicating with you in their mother tongue. The Diaspora guys speak FATE fluently, but one gets the sense that they'll never be wholly comfortable within it.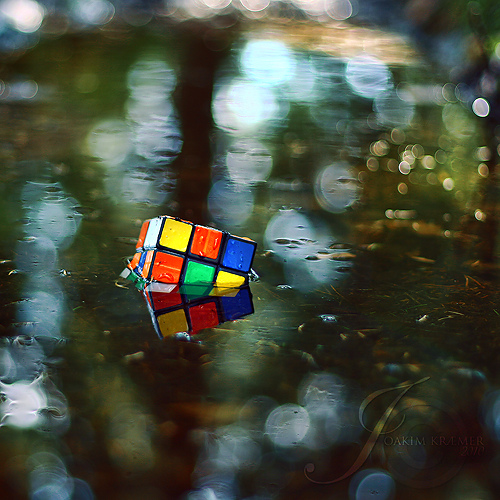 On the computer front, Kate and I are still really enjoying, of all things, Wizard 101. Enough so that we're playing when we don't "have to" with Kaylee, and have a pair that we've taken well ahead of the trio we play with our youngest gaming partner. It's good times, and frankly it's a good game. I even like the dueling arena, which gets back to the game's MtG/Pokemon deck-dueling roots in a way that I find very satisfying, even when I'm getting my ass kicked.
Also? Teaming up to play a game with my daughter? Awesome.
Back in Middle Earth
We're not spending a ton of time in Lord of the Rings Online at the moment, due to our Wizard 101 binge…
… but I'm getting my fix all the same.
Kaylee and I are reading The Hobbit. By my best reckoning, this marks the realization of a personal dream probably 20 years in the making, and I am very very happy about it.
The dwarves are stuck in the barrels now, floating down to Laketown. Bilbo has a cold.
Kaylee keeps telling me that none of this would have happened if they'd stayed on the path, like Gandalf said.
Sooth, child. You speak sooth.
In the Meantime
I write. I'm coming to the tail-end of my contract work, and I'm taking the opportunity to let go of my job-search stress and use the time to find out what I can do when I'm not cramming my writing time in wherever it will fit, like mortar between boredom bricks. It's a bit scary, and more than a little stressful, but the words keep moving from my fingers to the screen, and some of them really make me happy, and there are so many many worse things than that.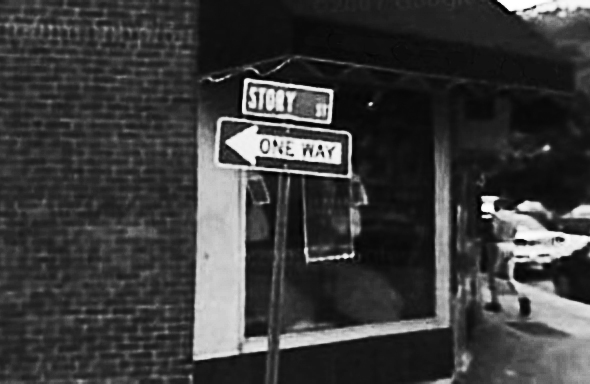 I'll talk to you soon.